Favorite Places in Oakland

What's your favorite place in Oakland?

Share photos of your favorite places in Oakland.

0

13

Days Remaining

Photos Added

Help spread the word. Encourage others to participate!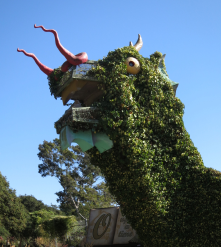 Fairyland entrance dragon, the good kind of scary.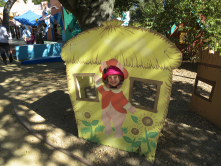 My goddaughter, having the time of her life, at Fairyland.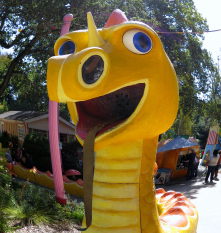 Fairyland, Oakland's best place for small children! It's gentle and imaginative, and absolutely the children's own. No glitz, all fun.
Redwood forts on Big Trees Trail, Joaquin Miller Park.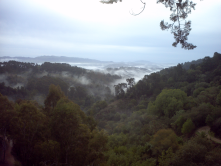 Redwood Regional Preserve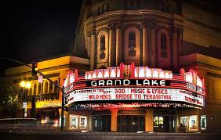 Grand Lake Theater!.Classic...opinionated and surrounded by good restaurants :)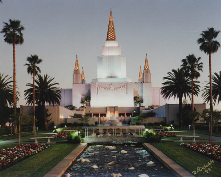 The beautiful Mormon Temple. Not only does it have awesome grounds, but the view of the Bay from here is breath-taking.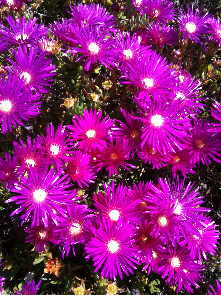 Walking my Dimond neighborhood in the spring.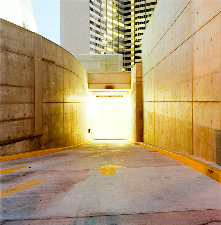 There is beauty everywhere you look in Oakland. Here we are behind the Cathedral on Lake Merritt.

more beauty at danepollok.com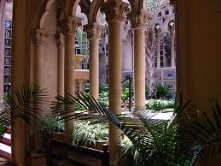 Chapel of the Chimes is one of the most peaceful places on earth. Beautiful, spiritual and calming.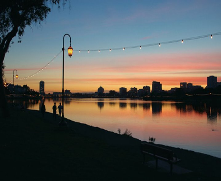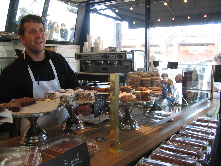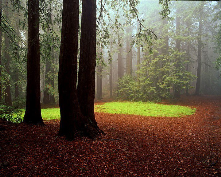 I love walking in Redwood Regional Park. It is so close to home, but feels so far away.